Single Window Service.Please visit:panegovernance.com for details.

"Single Window Service" system was introduced.
Street Register
Attendance and Salary register
Vehicle movement register
Pending cases
Phone, Cell Phone Expenses
Bank Balance
Electricity charges
Family income information
Death searching
Birth Searching
Property Tax DCB
Water charge DCB • Non Tax DCB
Professional Tax DCB
Birth registration details
Death registration details
Payment Collection details head wise day/month/year
Issued certificates day/month/year
Grievance Status and Abstract
Complaint Status and Abstract
Search Screen
Payments made - Cheque / Draft details
Communication: Postal and e-mails
Single Window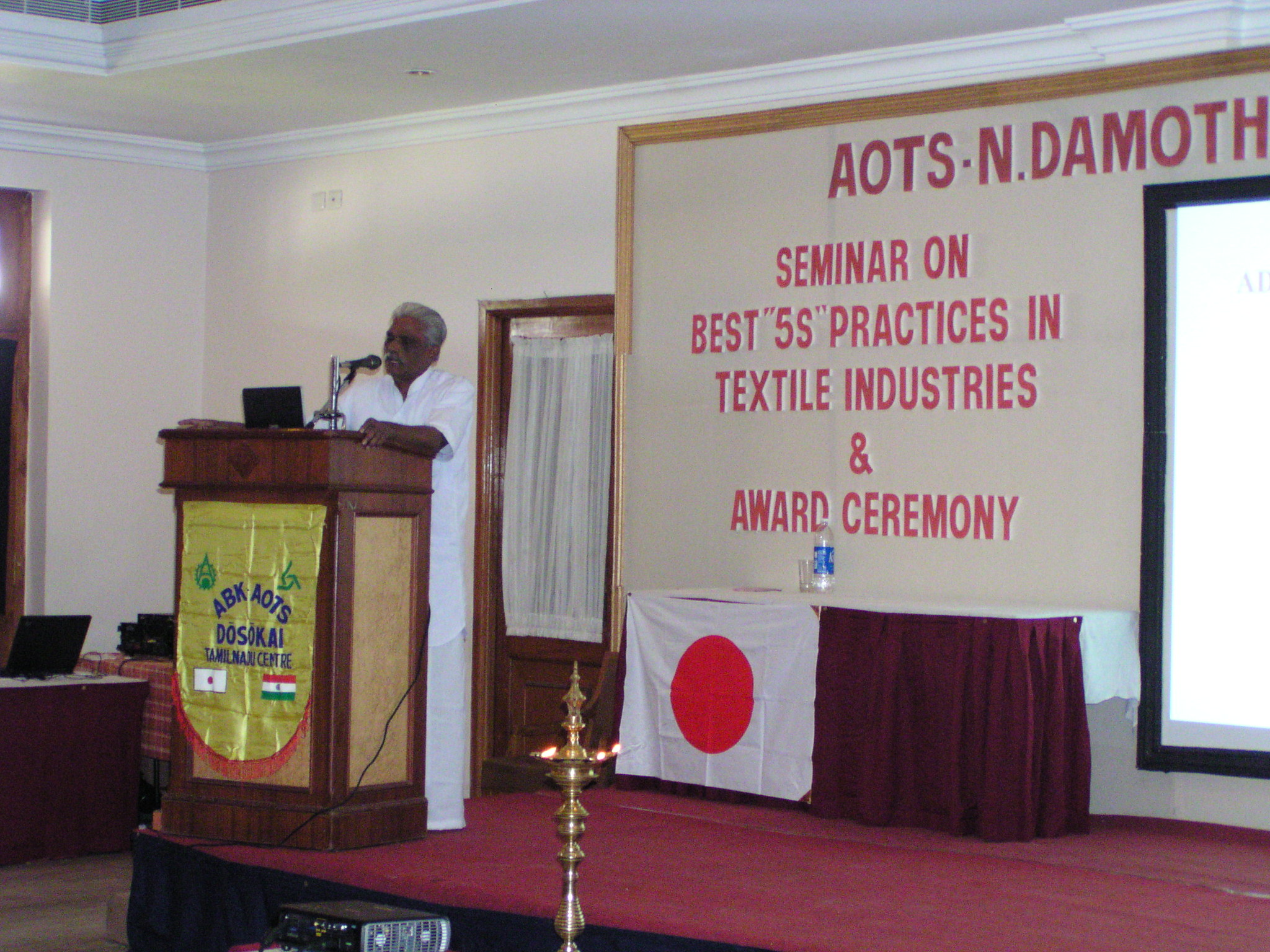 "Single Window Service" system was introduced.
Only completed applications were received after checklist verification. Register and Abstracts were maintained and tracked manually.
Educate the public on easy access to the Administration
Avoid the delay in services
Create trust and faith in faith,make them to feel their accountability and give time bound work shedule.
This reduced the Redressal and Expenditures.
From 1998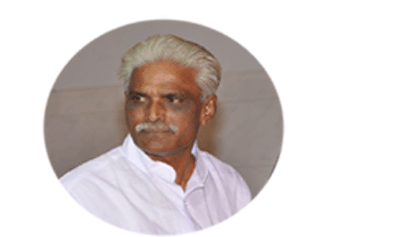 Reformed the Municipal Administration Reforms were centered on achieving the following key objectives:
Public disclosure of municipal affairs to be more accountable
Delivery of instant and qualitative public service through a single window
Re-engineering of municipal processes to make services more effective
Revenue management – improving tax collection efficiency
Cost management – creating structures for effective monitoring of costs
Automation and computerization of municipal operations and services
Conservancy of the eco-system
e-Governance Details
Plant Inoformtics Centre Project